One of the most asked questions on How to create and sell Online Courses from 2020 to 2021. Today, here we will be going to share with you how to earn money online by selling courses, as in our previous few articles, we already shared with you about earning a way through online methods.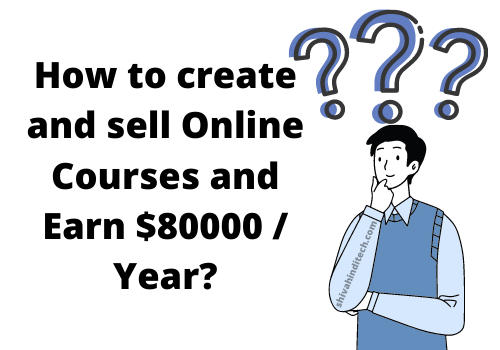 Earning money is everyone's lifetime dream.
Do we need to work for earning money?
No need! Now you can make money work for you!!
Today in this internet world, it is possible to earn from sitting at home. By creating and selling online courses, you can earn a lot during a short duration of time. Let me show you the complete guide to earning money by selling online courses.
Also Read:-
How to Create Online Courses?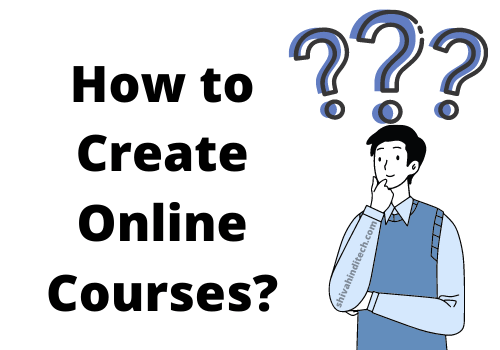 Be clear with the high demanded topics and know your competition and competitors.
Be sure that you are serving unique. To succeed in this competitive world, you need to show your identity
Finally, come up with a big topic.
All you need is a maximum of 80 hours to create a unique high-selling course. If you are done with your course creation, you need not spend many hours rather 10 hours per week is enough to maintain what you have built.
You can get started with Udemy, Teachable, Thinkify, and Kajabi. These are the existing platform for learning and teaching online. If you want to build a customized and individual platform to grow your online business/Courses, you can start with WordPress and WooCommerce.
For example, let's get started with Kajabi. It would help if you had some of your basic account information like your name, email address, and password to get your account. After that, you have to verify your email. And then, you need a branding channel to convert all your visitors to buyers.
How To Get Started with Kajabi?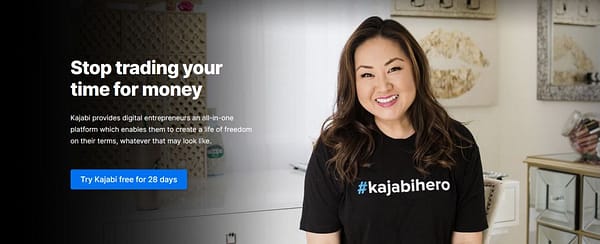 Step 1: From the dashboard, you can see the website and landing pages.
Step 2: First, we will go with the landing pages. This helps you to sell courses online.
Step 3: Click to create a new landing page.
Step 4: You can see many existing templates that are the main advantage of Kajabi. You can choose the one you wish.
Step 5: Let you select the installed.
Step 6: The landing page is only to advertise your product, so you have to create a product to advertise your course.
Step 7: Click products under store and click new products.
Step 8: After adding your product, you need to add "Branding" so that people will come to know what you are offering
Step 9: Now, you can create a post to add more details about the course.
Step 10: One of the unique features of Kajabi is "Pipelines." it allows you to manage all of your marketing with few clicks.
There is an option called email marketing; you can use it for promoting your product.
10 Powerful Niches for Creating Online Courses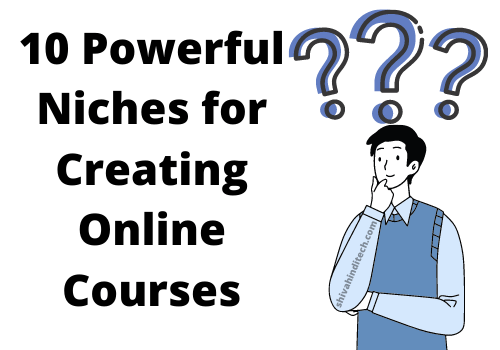 Health
Business
Finance
Arts and crafts
Personal Development
Technology
Career
Sewing
Fitness
Freelancing
Content Creation
Public speaking
Networking
Life Coaching
Digital Marketing
Here, there are tons of benefits, right?
So, why are you waiting?
You can be a college-going student are 9 to 5 employees, but if you are good at a particular skill, you can start your online course selling business. Before starting, keep one thing in mind "Nothing can stop you, but only you!!"
if you like our work you can join us on our social handles
Facebook, Instagram, YouTube, Pinterest
So if you like how to create and sell Online Courses, then don't forget to share with your friends and keep tuned with us for more updates and keep sharing.