Many people asked me which is the best Keyword Planner tool. So today, I will share about Semrush and tell you everything you should know about the SEMrush keyword tool. 
So as we all are aware, many keyword tools are available in the market, but some are working correctly and providing us good results, while some do not provide us good results. And that may create an issue when you are searching for these.
But wait, don't worry, here I will be sharing about Semrush, and this tool is an excellent tool to use, and you can use it and do things much better. And from below, you can sign up for 7 Days Free Trial. And you can learn about Semrush here. We also added a video below to help you to understand clearly. 
What is Semrush?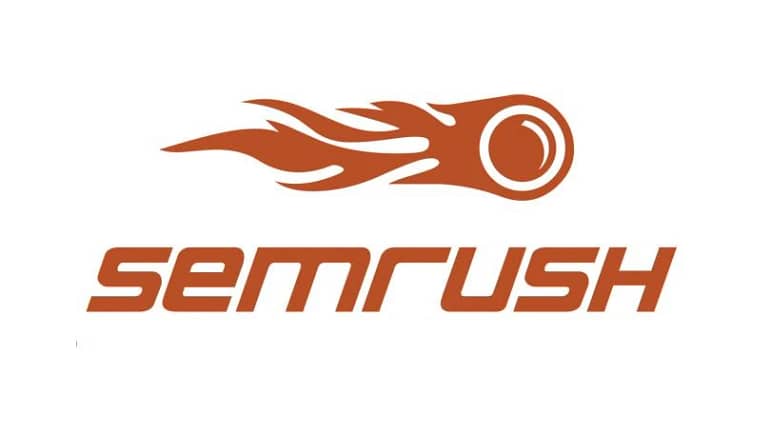 Semrush is a fantastic online keyword research tool & for discovering marketing insights. That will help you find the best and right keywords per your needs. In Semrush, you will get SEO, PPC, SMM, Keyword Research, Content Marketing, Campain Management, etc. So in Semrush, you will get everything in one place, which you require as a digital marketer.
Also Read – Keyword क्या है । SEO में क्यों जरूरी है
Semrush Tools Pros?
So with these tools, you will get all the significant things that you require for your campaign. So now let's talk about the pros.
Simple User Interface
Site Audit
Paid Keywords
Organic Keywords
Comparing Backlinks
Competitor comparison
Monitoring
Writing Assistant
Keyword Gap
Complete Detail position Tracking tool
Local Seo
Technical Audit
Keyword Research
Content Research
Daily SERP Tracking
Social Medai Management
And many more, but these are the major features you are required to create your website fantastic in front of Google.
Why Is Semrush Better than Other Keywords Research Tool?
As above, I already shared the top features of SEMrush with you, which will be the best. However, you will get almost every feature which you required, from basic to advance. In addition, it will provide you with content assistance, website audit, and many more things.