Google is a Multinational Technology Company, and they specialize in Internet Related services and products, and that includes Online Advertising, Cloud Computing, SEO and many more things. Google was found in September 1998 By Larry Page & Sergey Brin.
What is Google?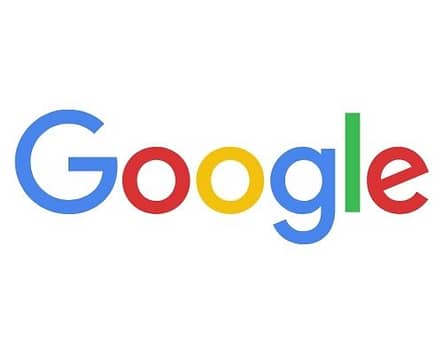 Google is the largest Search Engine Company in the world if you search for anything; you will get the results in less than a second. And they are providing different types of services worldwide, Like Cloud Computing, Advertising, etc.
Most people still don't know that google is available in each and place of our life, if you are using an Android Smartphone then the operating system will be provided by Google, after that, if you use Chrome then it's also a product of Google if you use the play store. It's also the same part of Google and many more things.
And they also wanted to target the mobile industry as well, so they introduced the Google Pixel in 2016, and they provide good quality cameras and hardware as well as. And from that time they are Launching their smartphone every year.
Now if we talk bout Google's Daily Income then it's near around $ 1 million US dollars and you can calculate this with Indian Rupees. And you will understand how much they are earning on daily basis.
Also Read:- 5 Business Ideas to Earn Money For Free
Who is the Founder of Google?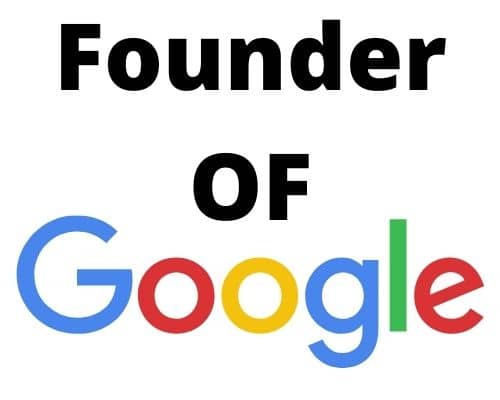 So Google is founded by Sergey Brin & Larry Page, who are students of Stanford University California, and they both were Ph.D. Students. And then Google came to know, after all this, they got their Ph.D. Research Project and they wanted to do something different, so they plan to do how to rank websites and how compare websites. And they are focusing only on the keywords if you have a high number of the same keywords then you will rank on google.
Google Changes & Updates From 1997 till Now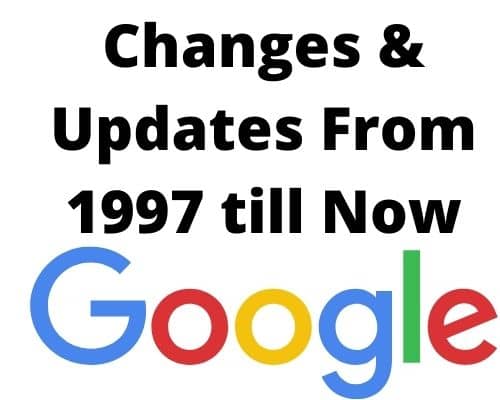 But starting the day the search engine name is known as "googol" and they changed it to "Google" in 1997.
Google Made their first doodle Homepage in 1998, and till now they made more than 2000+, and they make a specific team for the same.
Also Read:- What is Email and how does it work?
In 2000 they Introduced "G–AdWords", and we all know that this is one of the most popular advertising companies. They are making a lot of people living and providing them with good business through online services.
2004 They introduced Gmail, and now we all are using Gmail on our smartphones and computers, and they also provide a good Gmail Data Store.
2005 They buy Company Keyhole and for a map and now they are running G–Map, and in that, you will get earth App and 360 Degree View from your home.
2006 They buy Youtube, and now on youtube, 65 Hours video is uploading in Every Single Minute.
2007 They Buy Android platform, and as we all know, now it's available in our smartphone and might be you are reading this article on the smartphone which has an android.
2008 They introduced their own browser Google Chrome, and now most people are using this browser.
2011 they introduced G–Plus which was almost similar to Social Websites (Twitter & Facebook)
2012 they introduced their first Android 4.1 Jelly Bean Update. & they also launched Google Nexus 7 Tablet. Now, this is not finished yet they also introduced Google Now & Google Voice Search Features & Google Assistant. And that big achievement.
2013 Google Introduced to G–Glass.
2015 is they come with VR HEADSET that was used at that time.
In 2016 they introduced their first Smartphone the name of Google Pixel. They also launch its Google Home.
In 2017 they launched google AI and G-lens, which is available on your smartphone.
These are the few things that they introduced and there are several things.
FAQ Of Google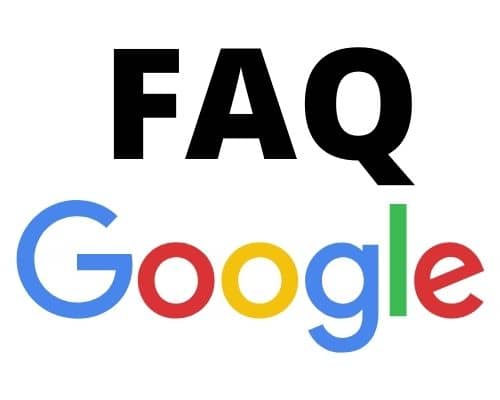 Google Full Form?
G – Global
O – Organization Of
O – Oriented
G – Group
L – Language Of
E – Earth
Who is the Founder of Google?
Larry & Sergey Bin
Who is the CEO OF GOOGLE?
Sunder Pichai is the CEO.
Google IS belongs from Which Country?
It's an American Company.
Also Read:- Web Hosting Kya होती है । Types of hosting
Most Popular Product List of Google?
Android:- nowadays android is using almost every smartphone and now it's a need for all of us.
Search:- By using this you can search your queries and question, whatever you have in your mind.
Chrome Browser:- So the chrome is a browser that was launched by Google, and in this, you can browse and download any type of file.
Blogger:- Now blogger is one of the platforms for those who wanted to explain their feeling and wanted to make a website.
Gmail:– Gmail is the type of service by which you can send email anywhere worldwide.
Chromecast:– It will help you to cast your favorite entertainment through your phone, tablet, or Laptop to your TV or Speaker.
G–Pay:- By using this you can pay yourself, transfer money to a bank account, etc.
Books:- In this, you can buy and read books and even sometimes you will get the book for free.
Calendar: – you will get all the updates on events and they will notify you of all the updates on festivals.
Docs: – G-docs will help you to manage your doc files and will help you to edit the same.
Drive:- Using G-Drive you can save your files and share them with your friends and family whenever you required.
Maps: – By using G-map you can find any place and you don't require to ask anyone anything.
AdWords: This will help you grow your business by advertising digitally.
AdSense: – By this you can earn money, just by placing Ads on your website.
Analytics: – by using this you can analyze your audience and you can check where they are coming from and how long they are interacting with your audience.
My Business: – It's specially made for the business owner who wanted to grow themselves.
G-Now: – In this you no need to write anything just speak they will give you answer.
Photos: – By using this you can manage your photos in G-photos, and they will save in the same quality.
DUO: – By using this you can talk to your love once or your family by doing a video or audio call.
Translator: – By using this you can translate your content into Hindi To English, not only in this you can even translate it into several languages.
YouTube: – On YouTube you can check out the video and learn some new things that will helpful for you. So that's all about Google We and we will update you once we got to know some new updates.
if you like our work you can join us on our social handles
Facebook, Instagram, YouTube, Pinterest
If you like this article then don't forget to share it with your friends and keep tuned with us for more updates and keep sharing for more updates.