If you are new to blogging or working for a few years, you must hear about the WP Rocket plugin. If you didn't, then you are missing a very important thing.
Most people are majorly focused on increasing website speed only, so they cannot work correctly in other aspects of the website like On-Page SEO, Off-Page Seo, or Might because they are still not aware of the New SEO Factors 2021. 
But No Need To Worry Here I will be going to tell you everything about WP Rocket and going to help you to boost your website speed. In a few minutes, so please stick with us till the end of this article. 
And I will promise your website speed will be going to boost, and your website will be going to rock.
What Is WP Rocket?
So what is Wp Rocket? Most beginners are not aware of this, so there is no need to worry; I am here to share everything about the wp rocket plugin.
So Basically, WP Rocket is a premium Cache Plugin that is used in WordPress. So this plugin will help to open a website blazing fast, and after using this, your website opens super fast. And This will Going to help you to increase your website rankings, and also, you will get a very low bounce rate.
But the primary thing is doing the best Wp Rocket Setting then it will boost your website performance, as we also know that Google is also added website speed in ranking factor.
Wp Rocket Pros or Cons?
So as above, I already shared with you about WP Rocket. I will be going to share the Pros of WP Rocket which forces you to use this plugin. 
Pros
It will Boost Your Website Speed without Fail. 
Easy and Simple Interface.
Fantastic Support From the Team. 
If you are not happy with the premium version, you can ask for a refund within 14 days, and they will refund you the total amount. 
You will get the latest updates according to the changes on WordPress to enhance the website's performance. 
Very Easy to Configure. 
You will Get Google Tracking Addon, Facebook Pixel, and Cloudflare add-on. 
Sitemap Preloading is available. 
GZIP Compression. 
Browser Caching. 
Google Fonts & Data Optimization
Lazy load
Defer JS Loading Options Available
Mobile Detection Options Available
DNS Prefetching 
Cons
You will not get any free version of this. It's a paid plugin.
Wp Rocket Full Setting Step By Step
So now below, you will get everything about WP Rocket Setting. So Read All The Steps Care Fully. 
Wp Rocket Dashboard
In the dashboard section, you don't require to change anything. Over there, you can check out License Details and Expire Details.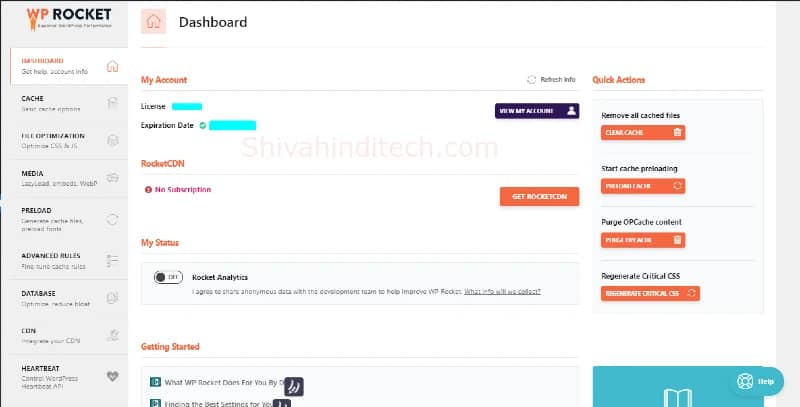 Wp Rocket Cache Settings
So now this is the basic set of wp Rocket Cache, which is also very important for your website load time on mobile.
Just Enable Caching for mobile Devices and also Enable Sperate Cache Files For mobile devices. Check out the below image for full detail.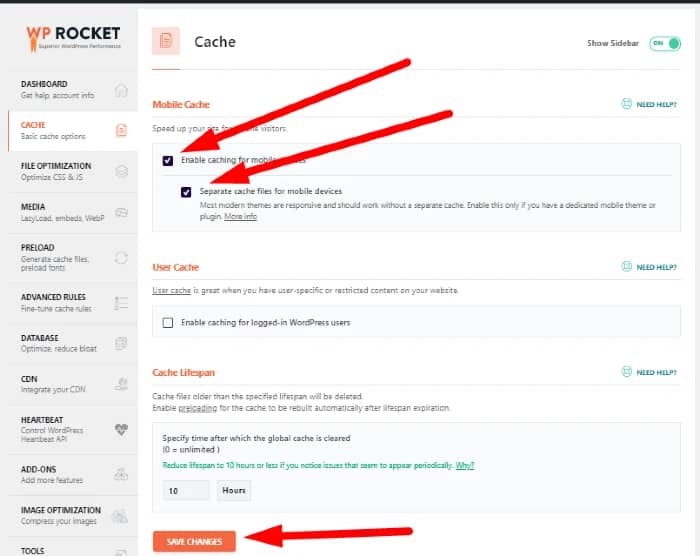 WP Rocket File Optimization
So now this is one of the most important parts because by doing this, you are going to Minify CSS files, Minify Javascripts and that is a very necessary step to increase the speed of your website, with the help of any plugin. 
Enable the Below options.
Minify CSS Files
Combine CSS files
Optimize CSS delivery
Minify JavaScript Files
Combine JavaScripit Files
Load JavaScript Deferred (Check these options according to your site)
Delay JavaScript Execution
Check out the below images for more details.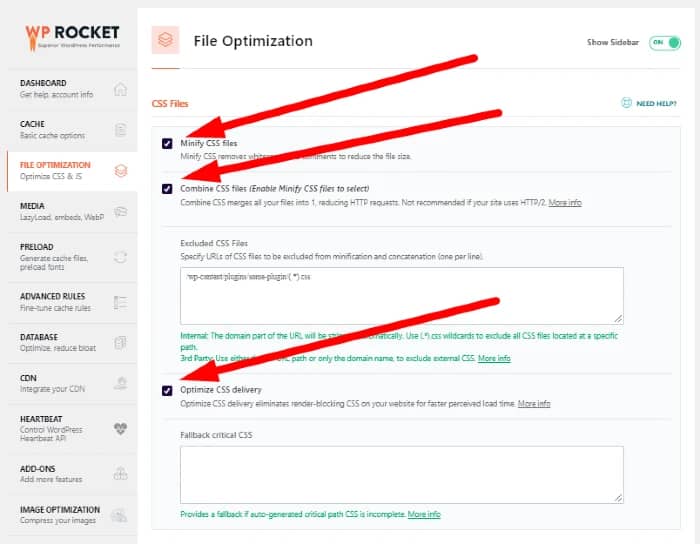 WP Rocket Media Settings
So now here you will get the options for media, by that, you can lazy load the images, iframes, and videos,
you need to enable the below options.
Enable For Image
Enable Iframes and videos
Replace Youtube iframe with preview images.
Add Missing Image Dimensions
Disable Worpdress Embeds.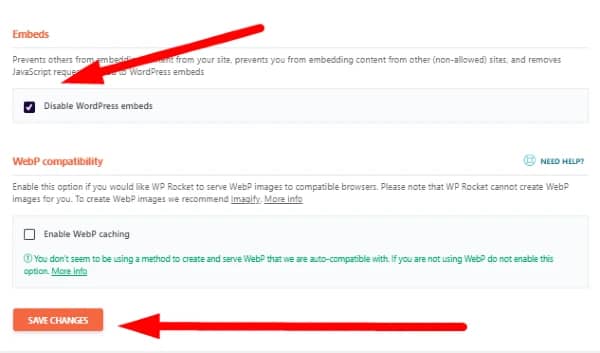 WP Rocket Preload Settings
After following these options, you need to do some settings according to your choice. And this will Preload the stuff from your website.
Just Enable the options below.
Activate Preloading
Activate Sitemap base Cache (Enter your sitemap in the box)
Enable Link Preloading
Check out the below image for complete details.
WP Rocket Advanced Rules
So, if you wanted some URLs never to cache, you can use these rules to advance features. You can also use the options to help you never cache cookies, never cache user agents. But for a beginner, these options are not that required. 
WP Rocket Database Settings
So this option will be going to help you clean your post, comments, Transients & Database Cleanup. And by using this option, you can Schedule an Automatic Cleanup process.
Options you can enable in this.
Post Cleanup Revisions
Trash Posts
Spam Comments
Trashed Comments
Expired Transients
optimize Tables
Schedule Automatic Cleanup Frequency (Daily, Weekly or monthly)
Check the below images for Details.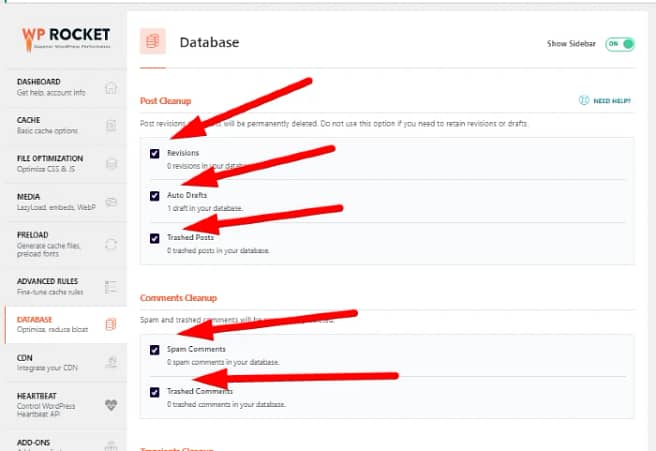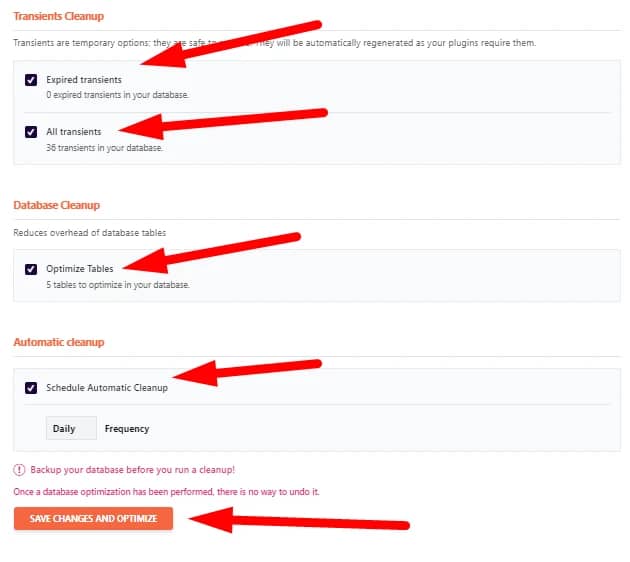 WP Rocket CDN Settings
If you wanted to use the CDN setting, you could directly use these options by enabling, and you can add Cname. and you are ready to go.
Check out the below image for complete details.
WP Rocket Heartbeat Setting
Leave that option as default; check out the below image for the guide.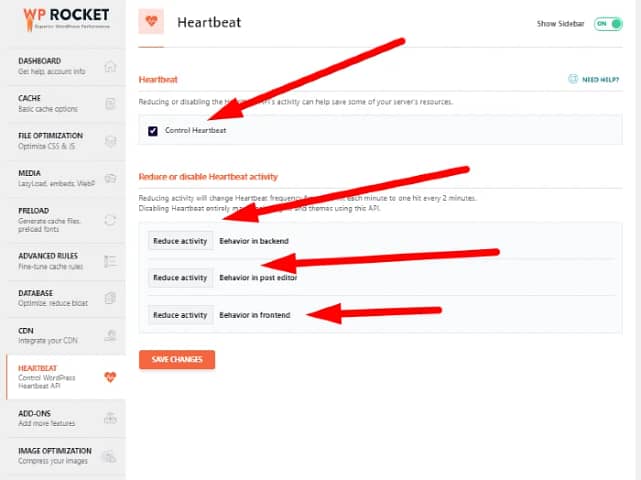 Wp Rocket Add-ons Setting
This option allows you to access google tracking, Facebook pixel, Varnish, Cloudflare, and Sucuri. If you require any of that options, you need to click on that option and enable the same. And you are ready to go.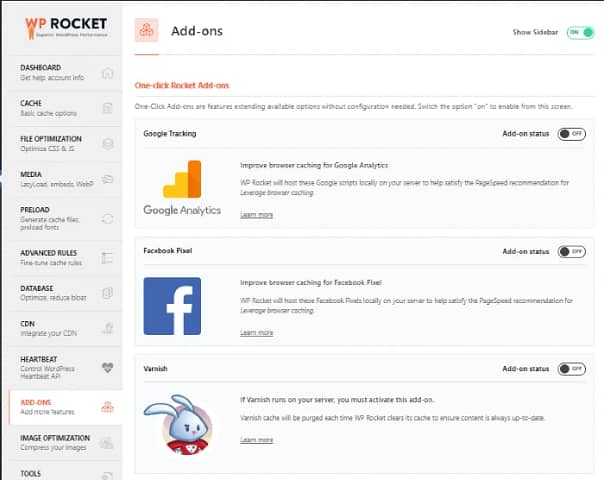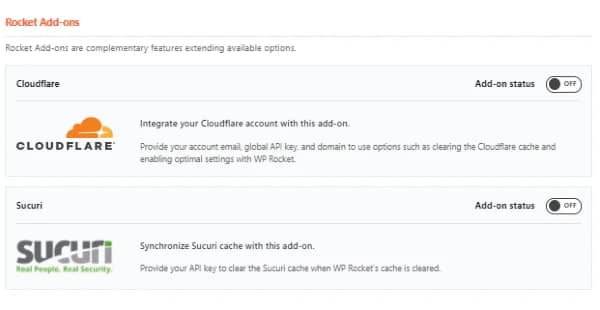 WP Rocket Image Optimization Setting
Using this, you can install Imagify, which will help you compress your website images. However, this is a premium plugin, but they are providing 20MB free for new users. And that's not much enough.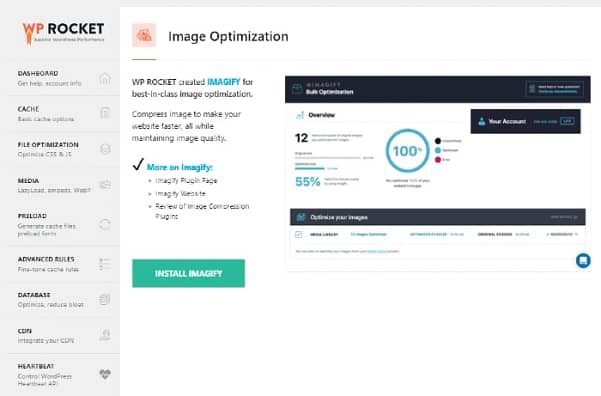 WP Rocket Tools Setting
This option will save a lot of time because you can export your complete setting of WP rocket, and you can send anyone and then can import in the wp and work done. So after that, you can also go for the RollBack service. If you face any issues, you can click to reinstall the version; after that, you can download the older version and use that instant of the new version.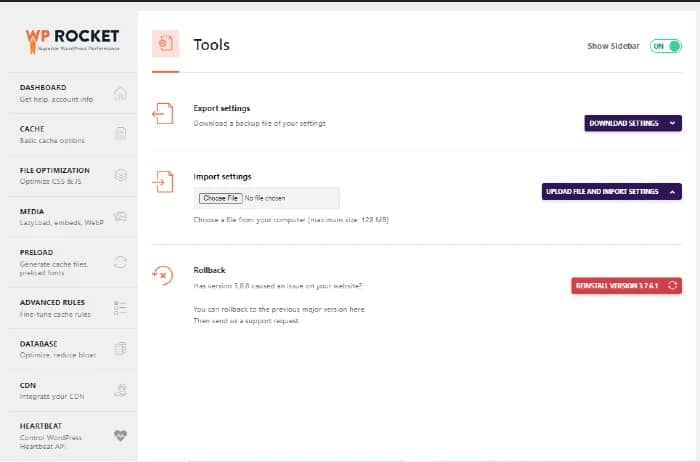 WP Rocket Tutorial Or Guide
In the last, you will get the option in which you can check out a lot of tutorial videos that will be going to help you to know more about Wp Rocket.
WP Rocket Full Guide Step By Step
Wp Rocket Download
From Here you can download WP Rocket In the GPL version.
[su_button id=download url="https://drive.google.com/file/d/1Pya6s-6ql6ZNLEgnDuWqqSvYTDtDj1ro/view?usp=sharing" target="blank" background="#ef2d65″ size="6″ wide="yes" center="yes"]Download WP Rocket GPL [/su_button]
So if you like this article then don't forget to share it with your friends and keep tuned with us for more updates.